The Grey tree is an interactive marketing agency operating on the market since 2007. We offer effective solutions related to broadly understood marketing. We specialise in designing and implementing effective communication. We have experience in implementing social media strategies, CSR, pharmaceutical marketing, medical devices and everything is complemented by appropriate communication.
We have been conducting informative, educational and advertising campaigns for companies from various industries, including pharmaceuticals. We have extensive experience in marketing – image, creation and effective on-line and off-line promotion.
If you're looking for a committed agency, you've come to the right place. The foundation of our activities is communication, understood as inquisitiveness in learning the needs and expectations of the customer. We provide constant contact and regular feedback in the course of cooperation. We operate in accordance with our guiding principle which is attention to the quality of work.
We encourage all companies that need support in marketing and advertising, as well as other agencies and freelancers to work with us.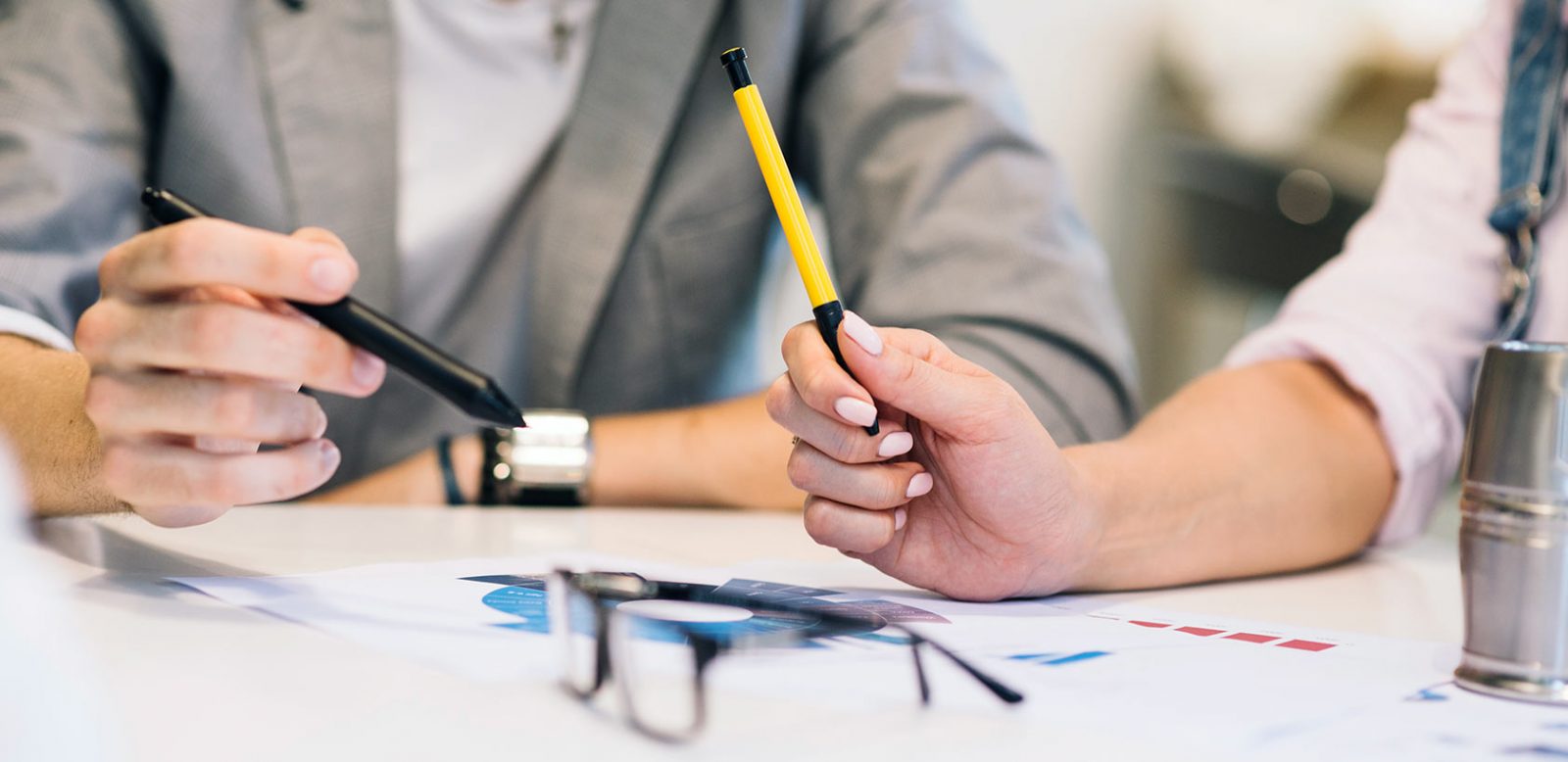 Let's get to the details. One of the most important values ​​in the course of cooperation is for us honesty and openness. We offer that as well as we expect it from the customer.
We carry out all our activities with pre-defined rules, but we are also flexible. We remember that each campaign is unique and different. We treat each client individually and offer 'tailor-made' solutions, taking into account all his needs. According to our slogan: 'if advertising requires cleverness, The Grey tree comes to teh rescue'.
We begin as most of the agencies from the analysis of the brief you completed. It can be your form or ours which can be downloaded from HERE. We ask you to complete it as accurately as possible and then, send it back to us. We will analyse all the information provided and we will probably come back with additional questions. Both you and us want to be sure that we have understood everything. Once that happens, we will prepare and send you a cooperation proposal.
Due to the fact that we respect our clients, we expect the same from you. So remember, we do not send 'samples' of our offer, preliminary graphics or sample cost estimates. A contract or an order contain all possible details of cooperation and we act accordingly while delivering the entire project.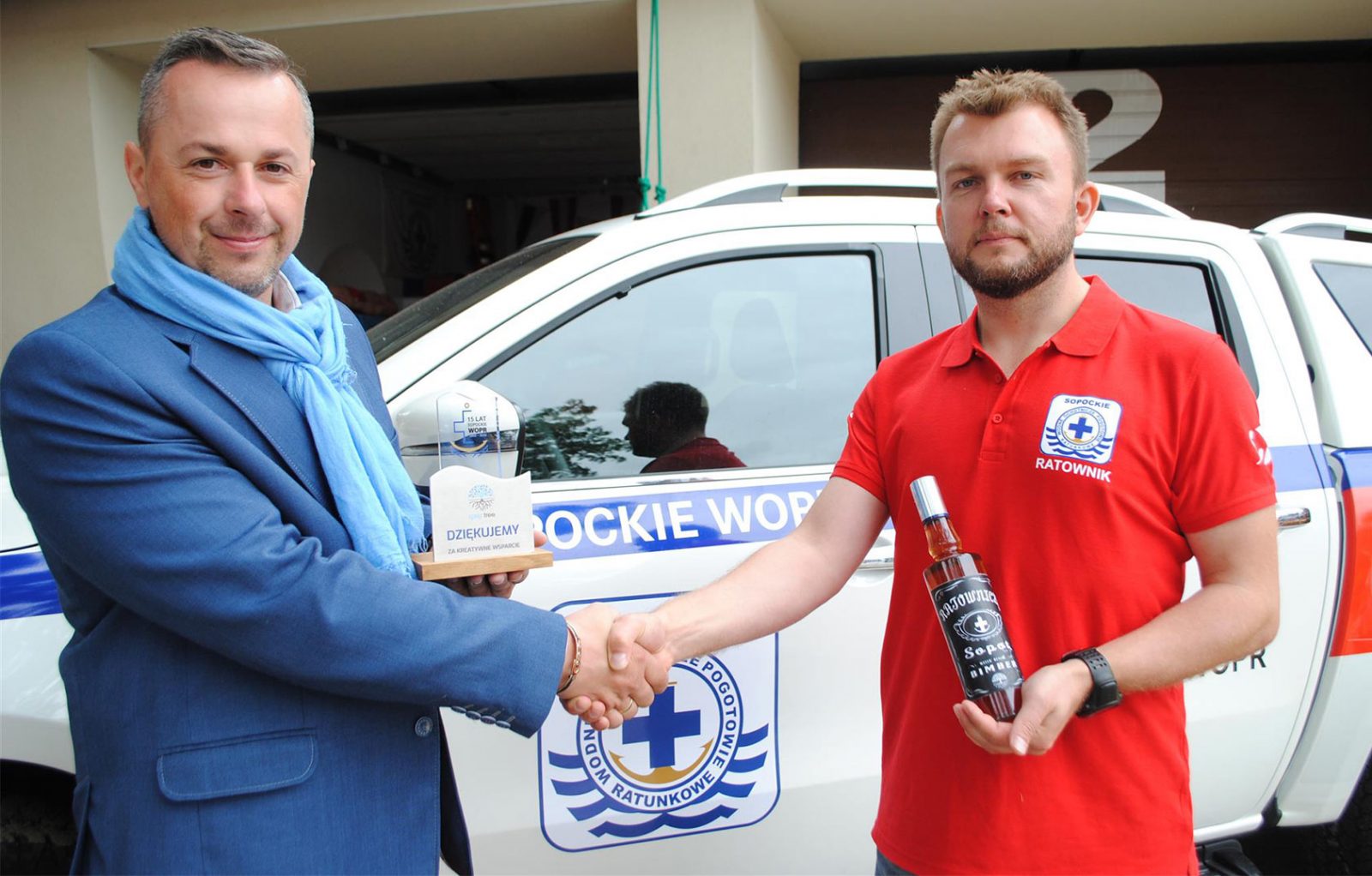 If you are a company:
we will take care of an effective strategy. We will guide you through the meanders of advertising. With our help, you will build a long-lasting, positive image of your brand. Entrust with your branding into our hands and we will do the rest!
We are able to use the potential of the Internet and we will build a natural bond connecting your brand with potential clients on that basis.
We will help you design and implement mobile applications supporting your company or a specific product.
We will take care of the original design of your website. We will prepare it for you in the RWD. See yourself that CMS może być prosty i intuicyjny, and your website, thanks to the optimisation for Google, will become recognisable
e organize and carry out professional photo shoots. The photos will emphasise the uniqueness of your product and will effectively draw the attention of the recipients.
If you are a representative of another agency and you are interested in cooperation:
We are open to new challenges and we are happy to share our expertise.
If you are a representative of another agency and you are interested in cooperation:
We are open to new challenges and we are happy to share our expertise. In accordance with the principle that synergy is advisable, we will be happy to take joined actions to make the outcome of the campaign more comprehensive and the client pampered.
We believe that by joining our forces, we will become even more effective and competitive in the demanding world of marketing and advertising.
e believe that the new experiences that we exchange will increase the efficiency and effectiveness of the activities undertaken. Joined forces are easier to meet the client's requirements, saving him time to look for other contractors. We will provide him with a comprehensive service.
If you want to become a member of The Grey tree agency team and:
the main role of team cooperaton is honesty and friendliness
you want to become part of a close-knit team of people with heads full of ideas and a vivid imagination;
you have no problem with helping, and during emergencies, the all hands on deck rule is not strange to you;
creativity and commitment is your middle name;
you think it is YOU who can bring something new to our team and you are not afraid to tell us about it.
We look forward to work with you!