CHALLENGE
S.P.R.P. GAL Sp. j. is a family-owned pharmaceutical company with over 25 years of tradition. The company specialises in the production of products based on natural ingredients, which recipes are developed by a team of specialists in a well-equipped chemical and microbiological laboratory. Cooperation  between The grey tree agency and GAL Sp. j. began in 2007 and continues uninterruptedly to this day.
SOLUTION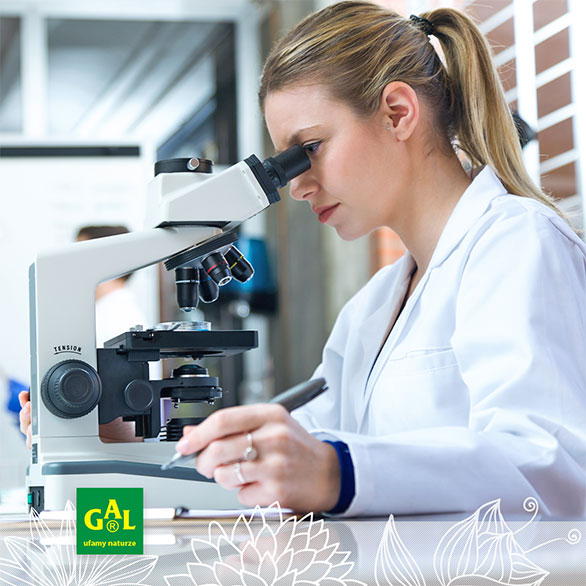 From the very beginning, our agency's task was to design and implement communication in the Internet. Therefore, we are largely responsible for the results that GAL achieves thanks to online communication, that included many activities that were conducted over the years. One of the exemplary elements of communication is constant social media service. The grey tree agency is responsible for the GAL brand on Facebook.com, Instagram or on YouTube.com. One of the most interesting projects was cooperation with selected bloggers who had the opportunity to visit the GAL factory and then provide their insights on their blogs, profiles or social media channels.
In addition to the current communication, we carry out production tasks (copy, image, photography, video, events, www). In the strategy developed for GAL, our aim was to gain consumer loyalty. To achieve this goal, we implemented several full-year loyalty programs, competitions and special events. One of the flagship activities is the photo competition, which we run for the fifth time in 2018. Of course, we always 'modify' or change something, but the general rule is the same – to bring GAL customers joy at the end of the year.
WORK IN PROGRESS
The GAL communication strategy is primarily a comprehensive service of the company and products. We support our client in SEO / SEM, social media marketing, creative and photographic services. The GAL company is also provided with e-PR support, including the prevention of online crisises. Copywriting support provides high quality texts that the company publishes on the website or via other communication channels. The Agency's tasks include also searching and implementing new activities, either as one-off or long-term ones, such as CSR campaigns or pro publico bono.

First of all, our cooperation with GAL  means perfect knowledge of the client's products and expectations from our side, and the company's trust in the marketing solutions we propose. All years of cooperation have taught us that to prepare a good campaign one should get to know very well both the customer, his products and his expectations. To achieve this stage, talking is the key, not only while discussing next tasks.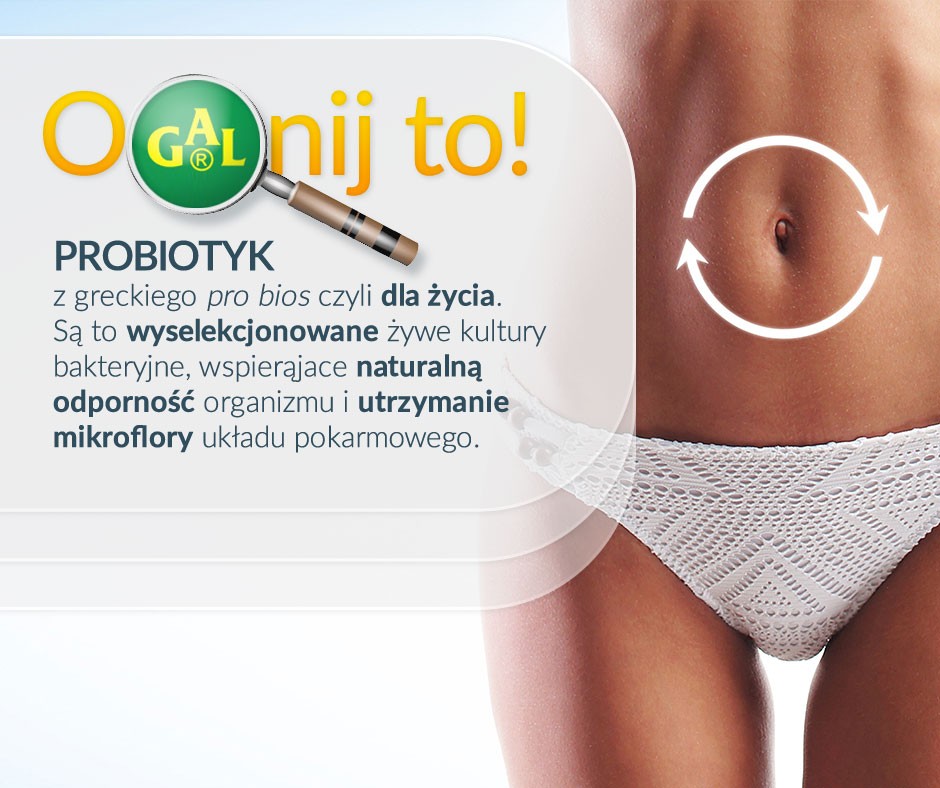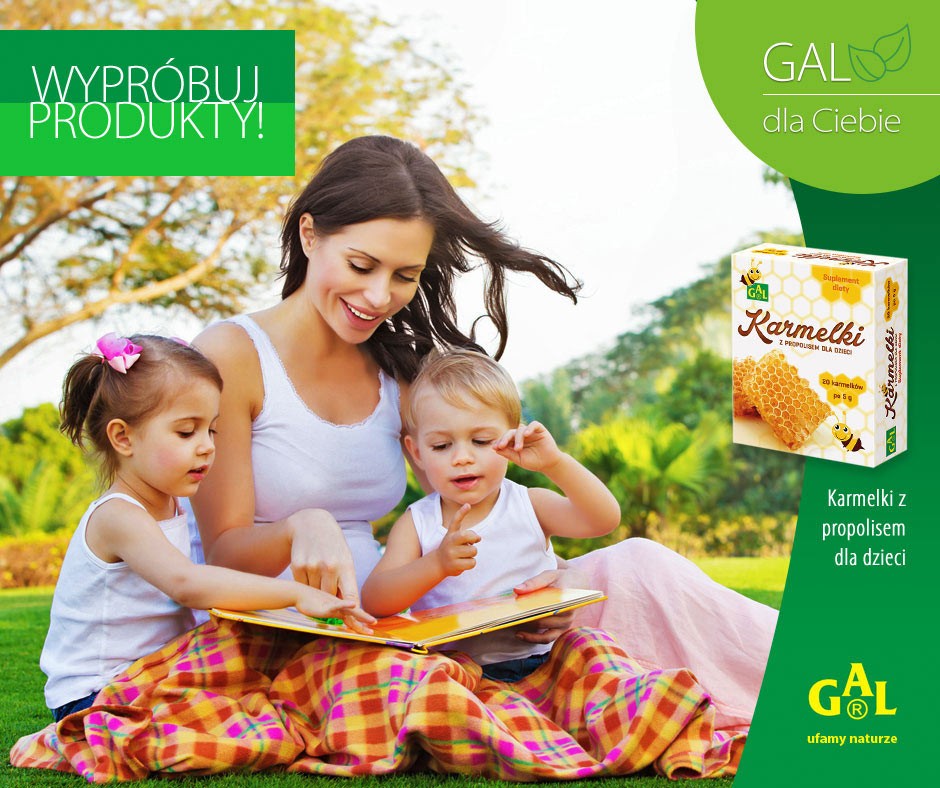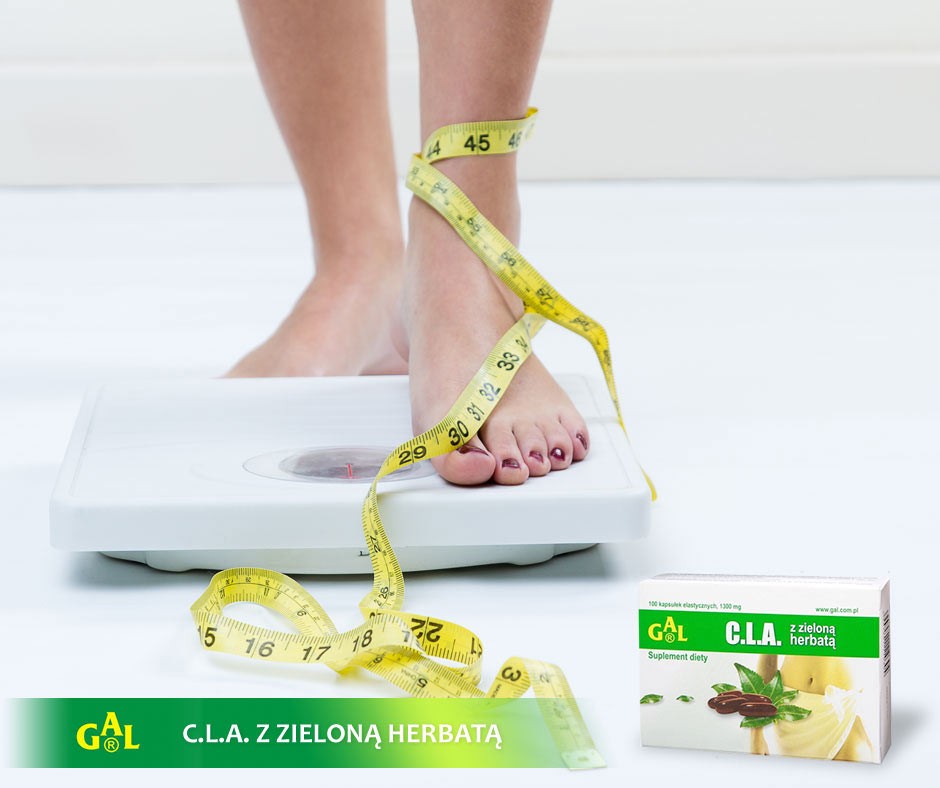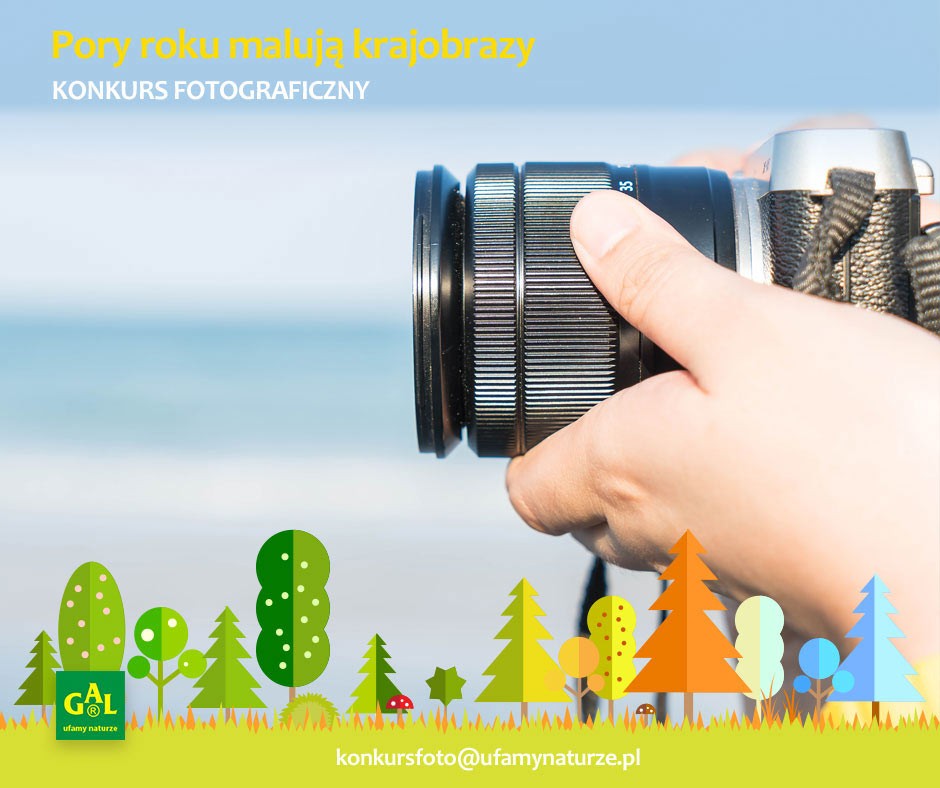 RESULTS
Permanent cooperation since 2007. Collaboration starting from web design, through year-round social media campaigns to copywriting or photographic services. All of the above plus getting to know great people, countless hours of talks, coffee, trips around Poznan. Yes, we can confidently say that we wish every agency to have such a client as GAL.